Codeplex is a software development house, & a key SPM & SearchLight software implementation partner, with extensive insurance industry expertise.
We have been providing innovative procurement & claim processing solutions to the South African & Namibian insurance industries since 2007.
We have gained a wealth of insurance & procurement knowledge over the last 15 years & are constantly working on improving our systems to better serve our clients.
What Do We Offer?
Our Two Primary Product Suites Are SPM and Searchlight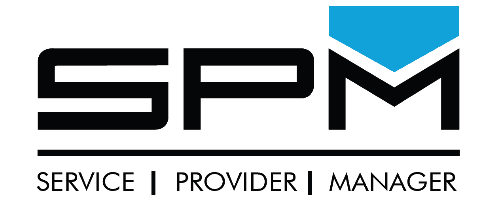 SPM works together with your claims system to manage service providers attending to your claims. SPM improves the quality of the interaction between claims staff, service providers, the broker & the client when servicing a claim.
The system does this by keeping all stakeholders informed of the claim progress while also tracking the interactions for audit purposes.
SPM improves turn-around-time & quality through ensuring that service level agreements are enforced. This means that SPM reduces your costs by directing spend & ensuring that contracted rates are adhered to.
SPM makes full use of web & mobile technology when interacting with stakeholders.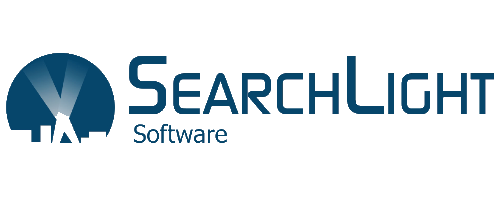 SearchLight Software allows you to easily manage your panel of approved & non approved service providers. SearchLight Software is used alongside SPM in the insurance industry to assist with your spend direction & performance management. SearchLight Software is also used in other industries to manage procurement processes.
SearchLight Software has a strong focus on making compliance easy (such as BEE, Insurance, & Tax). SearchLight Software simplifies large amounts of information by keeping the information on your service provider panel maintained & up to date.

SearchLight assists with managing staff in your procurement department & makes it easier to manage the entire contracting process; from creating contract templates to getting the service providers to sign the document electronically.
HOW CAN YOU USE THE SYSTEMS?
USE THE SOLUTIONS INDEPENDENTLY OR TOGETHER
Use the entire solution or pick the modules that you need. Let's look at the features of the systems in more detail.
MOTOR:
Vehicle Inspection, Assessing, Investigation, Towing & Upliftment, Salvage, Car Hire, Glass, Motor Body Repair
NON MOTOR MODULES:
Assessing, Salvage, Investigation, Content Replacement, Building, Plumbing, Surveys
INTEGRATED PLATFORMS:
Audatex, SMD, Auction Nation, FOGI, DEMS, DAS, AVIS, BIDVEST, EFS, ITC
PARTS SOURCING:
(In both systems)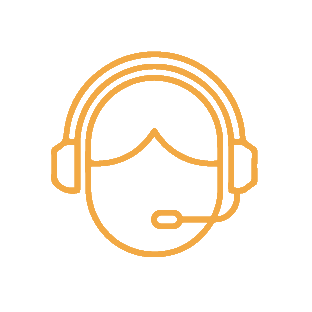 Manage Service Providers
All interactions with vendors (including motor & non-motor) are done via the claims portal & are recorded. Correspondence to stakeholders is automated. For example - a notification gets sent to the broker when the vendor accepts work. Email with web links is used to get motor body repairers to update repair status, submit invoices & respond to complaints without logging into another system. All of this makes managing your service providers easier as it can all be done in the same place.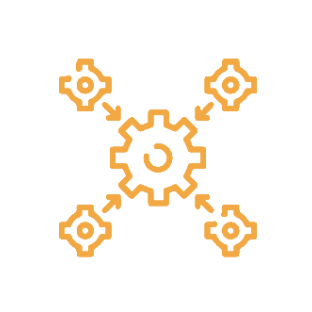 Integrations
We have multiple integrations with prominent service partners, including Audatex, TMS, car hire (Avis, Bidvest Car Rental, EFS & First Care Rental), salvage integrations (SMD, Auction Nation, Metal Spares), and external service providers (Digicall, DEMS, DAS, FOGI, XTND). These integrations improve efficiency & prevents double capture by service providers.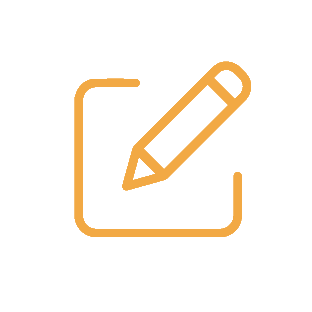 Underwriting
Vehicle (or any other risk item) inspections can be done online via web links. Claim photos can also be uploaded via mobile & the desktop inspection can be done by the assessor - these can be linked to the claim at claim stage. Surveyors can be appointed & tracked via a standard service provider pattern for high value risks. The system assists with ensuring that underwriters amend policy appropriately & track risk improvements.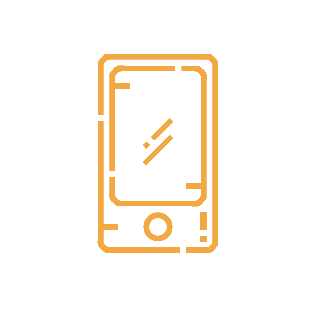 Client Interactions
Complaints from clients are tracked - this improves control & SLA compliance. CSI & NPS scores can be obtained directly from the client via automated triggers & web links. Damage photos are automatically requested & assist with ensuring that the correct service provider is appointed. Frequent interaction with the client via SMS & web links on mobile phone improves the client experience without requiring a client mobile app to be downloaded.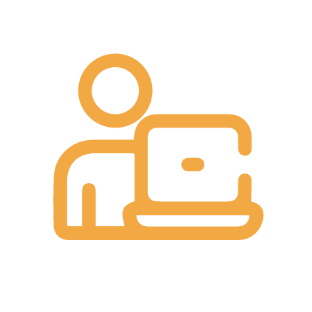 Manage Vendors
New vendors can register & complete the vendor questionnaire - they will then remain in the holding area until you do a panel review & decide who to onboard. Existing vendors can update their information themselves and automatically update the non-spend direction information of approved vendors. Vendors are listed by service and category.

Automatic reminders are sent to vendors of expired documents (typically BEE, Tax, Insurance). The update queue allows spend direction & critical information to be vetted before being applied to the system. Procurement spend direction rules are built in. These rules are customisable & can be based on BEE, commercials, quality, and so on.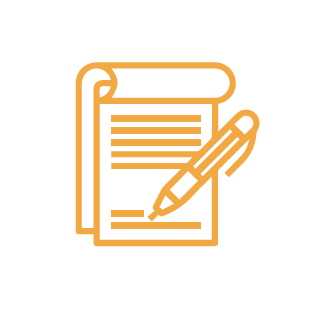 Control Contracts
Create templates of standard contracts - for example MBR or Builder contracts. Vendors can add electronic signatures to contracts via an email link which is sent to them with the system.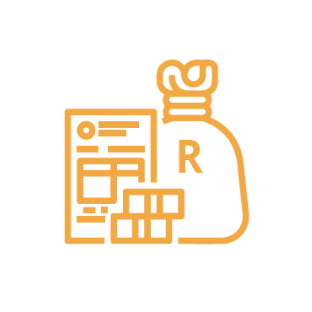 Claims Portal for Procurement Purposes via SPM
The claims / brokers can be selected based on the service category & their GPS co-ordinates. Vendors are forced to use contracted rates when submitting quotes and invoices. Track vendor performance by allocationg vendors & getting them to submit quotes, invoices, & recording status updates. This means that SLA's can be monitored for both direct & broker claims. Claims & non-claims vendors can be administered on the same platform. ITC credit scoring of vendors is integrated. Vendor vetting (coming soon) adds extra control & efficiency.

Procurement spend direction rules are built in - rules are customisable. On & off platform spend can be consolidated & linked.
USING OUR SOLUTIONS RESULT IN THESE BENEFITS